about us
Learn more about our company and capabilities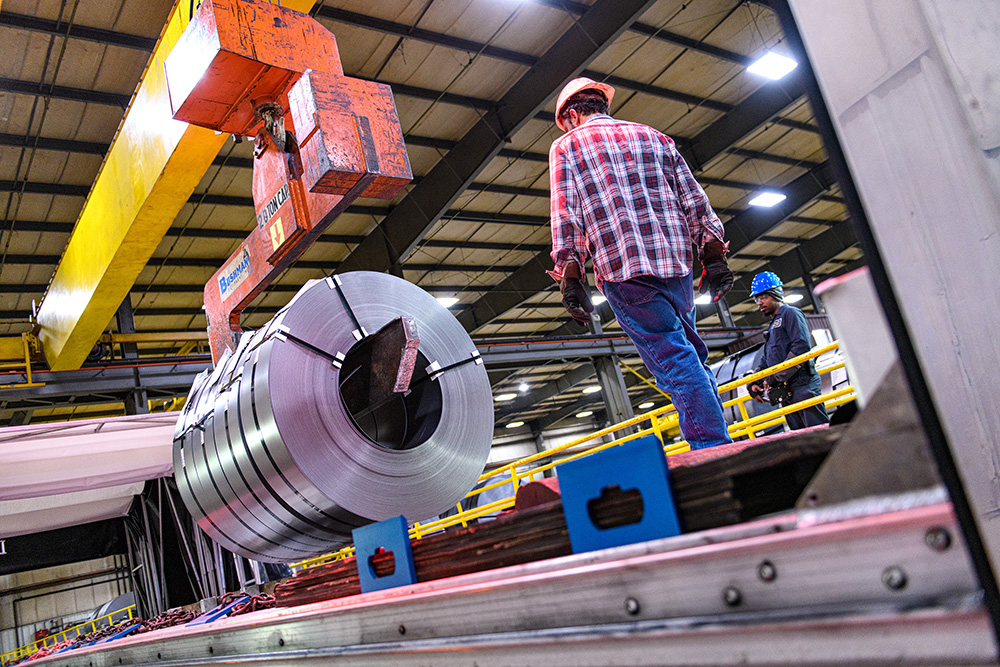 Leaders of the industry
Kenwal Steel has grown to operate some of North America's most successful flat-rolled steel service centers. Proudly serving automotive, appliances, agriculture, heavy equipment, industrial manufacturing, tubing and other major equipment manufacturers, we specialize in meeting our customers' most exacting production and quality standards with precision processing and over 70 years of steel experience. This level of service and detail has fueled Kenwal's consistent performance and growth.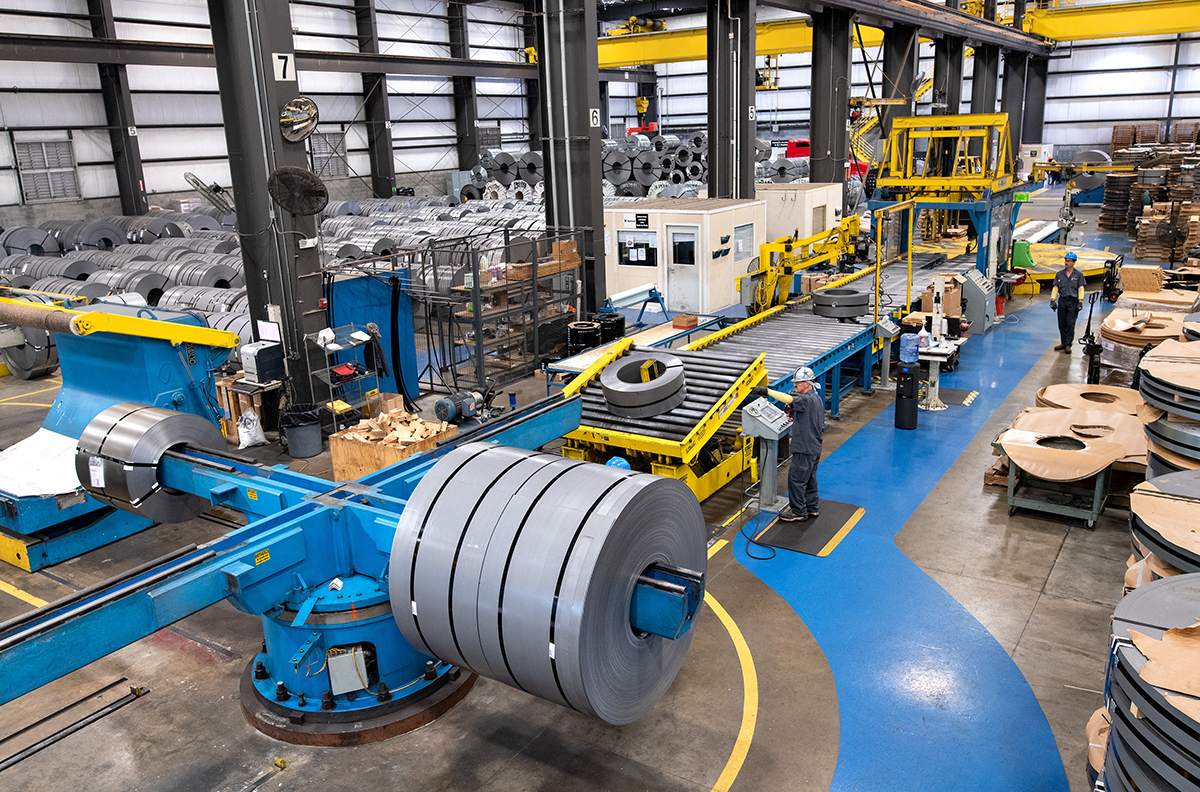 Cutting edge operations with local supply
Kenwal Steel is headquartered in Dearborn, Michigan and has service center locations in Michigan, Indiana, and Tennessee. Kenwal Pickling operates in Dearborn, Michigan alongside the service center's slitting operations. Our operations run smoothly and efficiently, thanks to heavy investments in the industry's most sophisticated processing equipment, teams of steel specialists, an advanced A2LA Certified lab and more. We continue to invest in our operations to ensure maximum quality and uptime, meeting your needs for around-the-clock availability.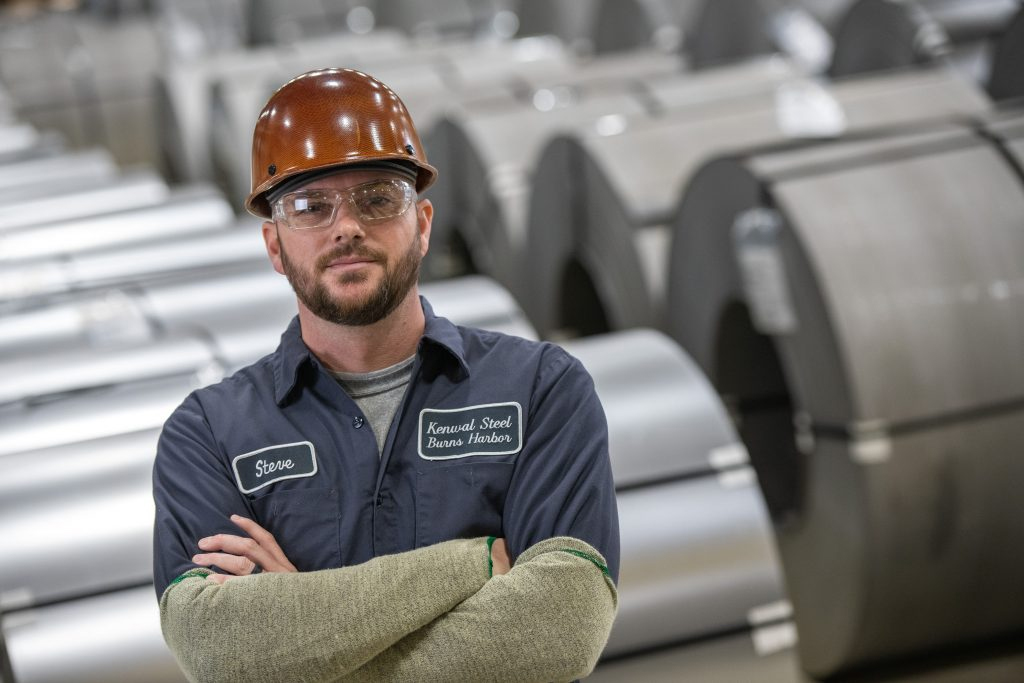 World-class services and technical support
We specialize in pickling and slitting flat-rolled steel for customers throughout the United States, Canada and Mexico. Not only do we use state-of-the-art equipment for pickling and slitting, but our team of metallurgists and steel experts are available at every step of the design and sourcing process to make sure you get the right kind of steel for your requirements. Let us help you specify the right steel and the right specifications for your applications.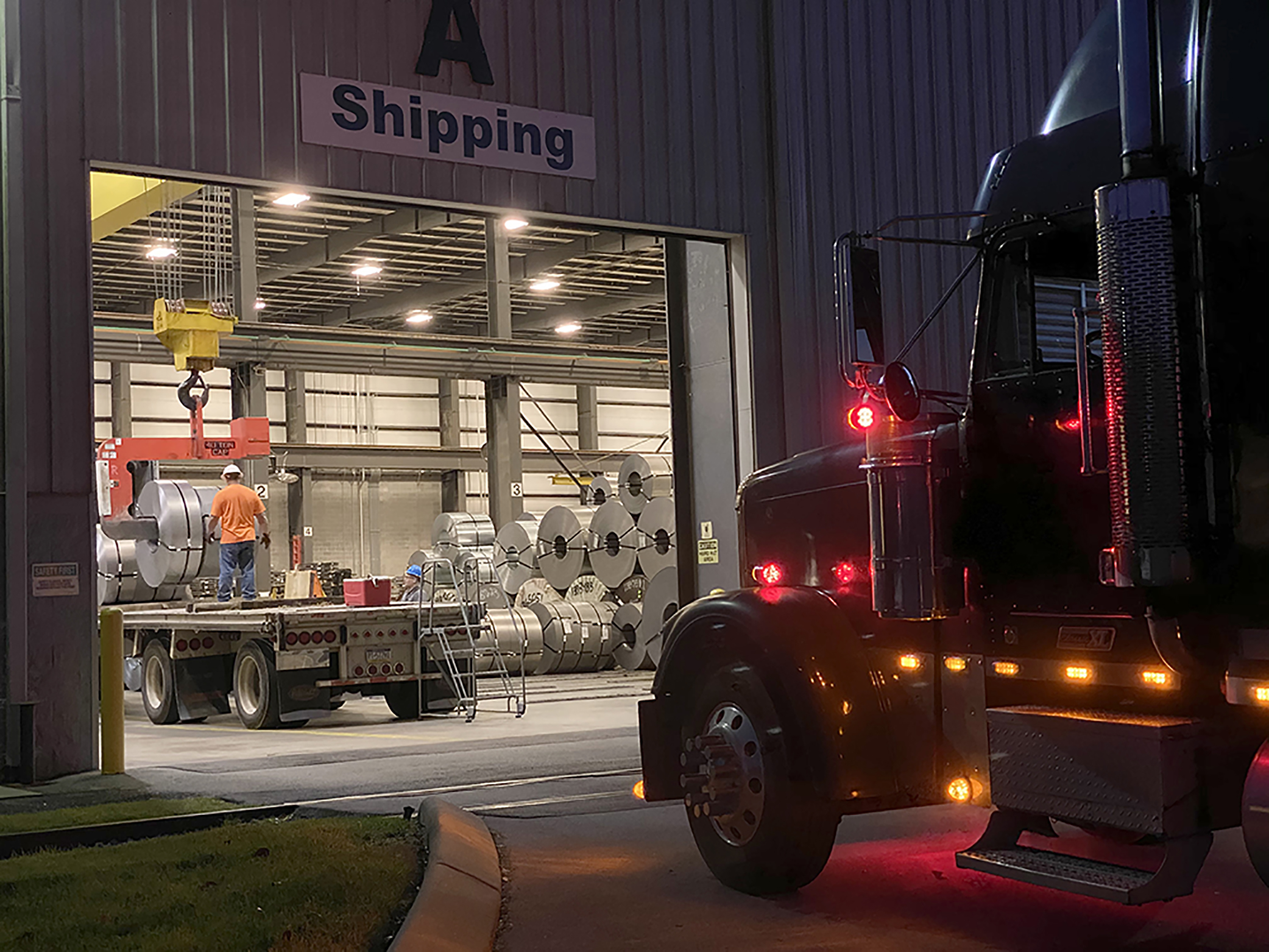 The right grade of steel, ready when you need it
Kenwal is committed to supplying customers with the exact type and grade of steel required, including the latest advanced high-strength steel (AHSS) as well as hot rolled, cold rolled and coated steel coils to meet their strictest quality and strength requirements. Our processing and distribution centers are strategically-located for quick turn-around time. Give us a call to see how quickly we can get you the steel you need, when you need it.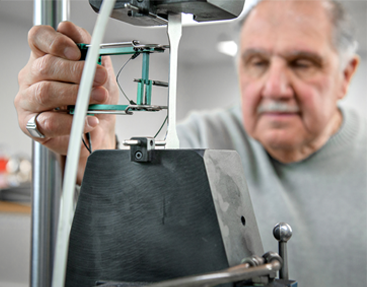 Certified quality and environmental management
As industry leaders in steel quality and industrial manufacturing supply, it's imperative that we have systems and processes in place to ensure and validate right-first-time quality in everything we do. Kenwal is proudly IATF 16949 and ISO 14001 certified for quality and environmental management, which encompasses all of our processing and distribution facilities.