The Highest Quality Flat-Rolled Steel
Quality measured at every step ensures the best steel for your production.
At Kenwal, Quality is in Our Culture
Our organization was built on the belief that "quality has no ceiling." This limitless mentality has fixtured Kenwal among the manufacturing industry's top flat-rolled steel suppliers. Beyond using quality as a key measure of our own performance, it's our people who drive us to improve, to work smarter, to invest time and effort into making sure each coil of steel delivered to your plants meets your quality standards with every shipment.
Quality is Integral to our Processes
Every steel coil we receive starts with a thorough inspection by our steel quality experts and must pass rigorous checks through processing, packaging and delivery. On-site testing in our A2LA certified lab ensures that your steel's properties – tensile strength, yield strength and elongation – are to your manufacturing standards.
Quality Starts with the Source – Our Steel Mill Partnerships
Providing the automotive and manufacturing industry with the highest quality steel starts with the source. Our strong relationships with the world's leading steel mills allows us to work directly with them to develop specifications to your exacting standards. Our deep steel supply network ensures that the high-quality steel you need is available and delivered on-time to meet your production schedule. We know the steel mills inside and out, which allows us to select the best source, providing the right specification for your application, and the right mill for the steel grade, gauge and type you need.
Certified Quality
We are IATF 16949 Certified for Automotive Quality Management Systems and ISO 14001 Certified for environmental management. Beyond our quality certifications, we have extremely robust systems, operations and personnel support 100% dedicated to processing high quality steel, day and night.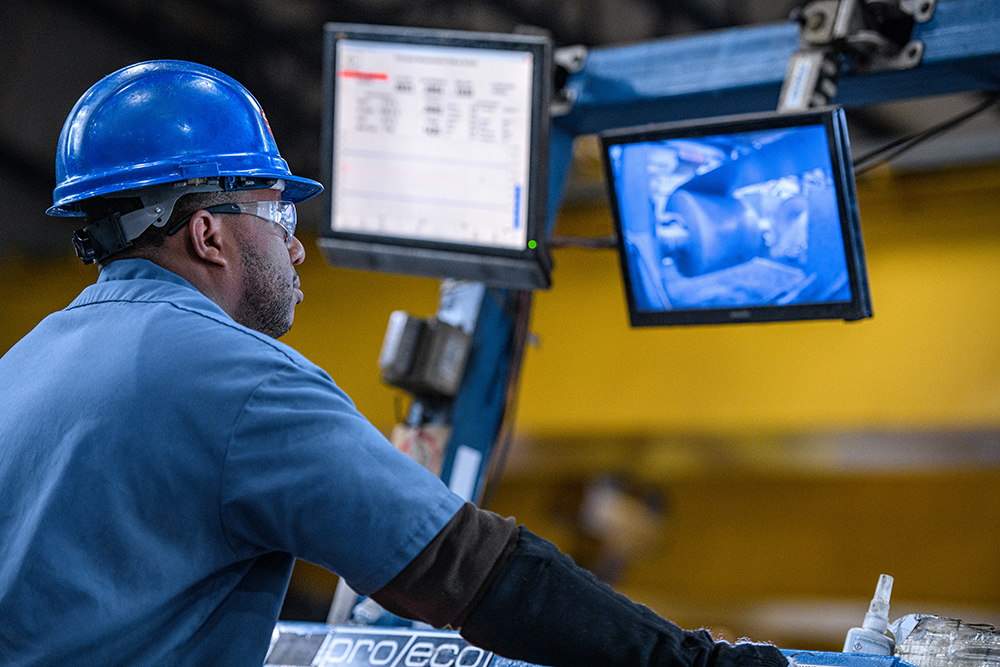 Consider Kenwal an Extension of Your Organization and Supply Chain
You can rely on our service centers to meet and exceed your quality expectations with every order. Our on-staff quality, metallurgy and tooling experts are crucial resources, solving problems and providing resolution.
Contact us today to discuss your flat-rolled steel quality standards for your production.
Kenwal services – always ready to deliver.