Steel products
Your steel, your way.
We ARE the High-Strength Experts
Ultra High Strength Steel (UHSS)  •  Hot Rolled Steel  •  Cold Rolled Steel  •  Coated Steel Coils
When it comes to Ultra High-Strength Steel (UHSS) for your strongest applications, Kenwal has you covered! We move large volumes of Ultra High-Strength Steel every day, with teams of experts dedicated to getting you the right steel, when you need it!
Lightweighting – High Performance – Corrosion Resistance
We have the latest grades and steel types you need to meet your most demanding manufacturing requirements. More than 70 years of working with the world's leading steel mills means we know where to source the high quality flat-rolled steel you need to meet your production schedule.
Steel Coils Supplied:
Hot Rolled Steel

Hot Rolled, Pickled Steel
Cold Rolled Steel
Galvanized Steel
Electrogalvanized Steel

 

Galvannealed Steel

Aluminized Steel
UHSS,  Dual Phase and Martensitic Grade Steels
Quality – It's Our Culture
At Kenwal, our team of experts utilize the latest technology available at our on-site A2LA-certified lab, and a rigorous schedule of checks and balances to make sure you get the highest quality steel possible.
How we set the quality standard: 
Gamma-ray histogram technologies, along with visual inspections to ensure gauge and material surface compliances.
Real-time electronic data interchange (EDI) in either Compord or X12 format, CIM, MRP, Production Control, and other real-time communication tools.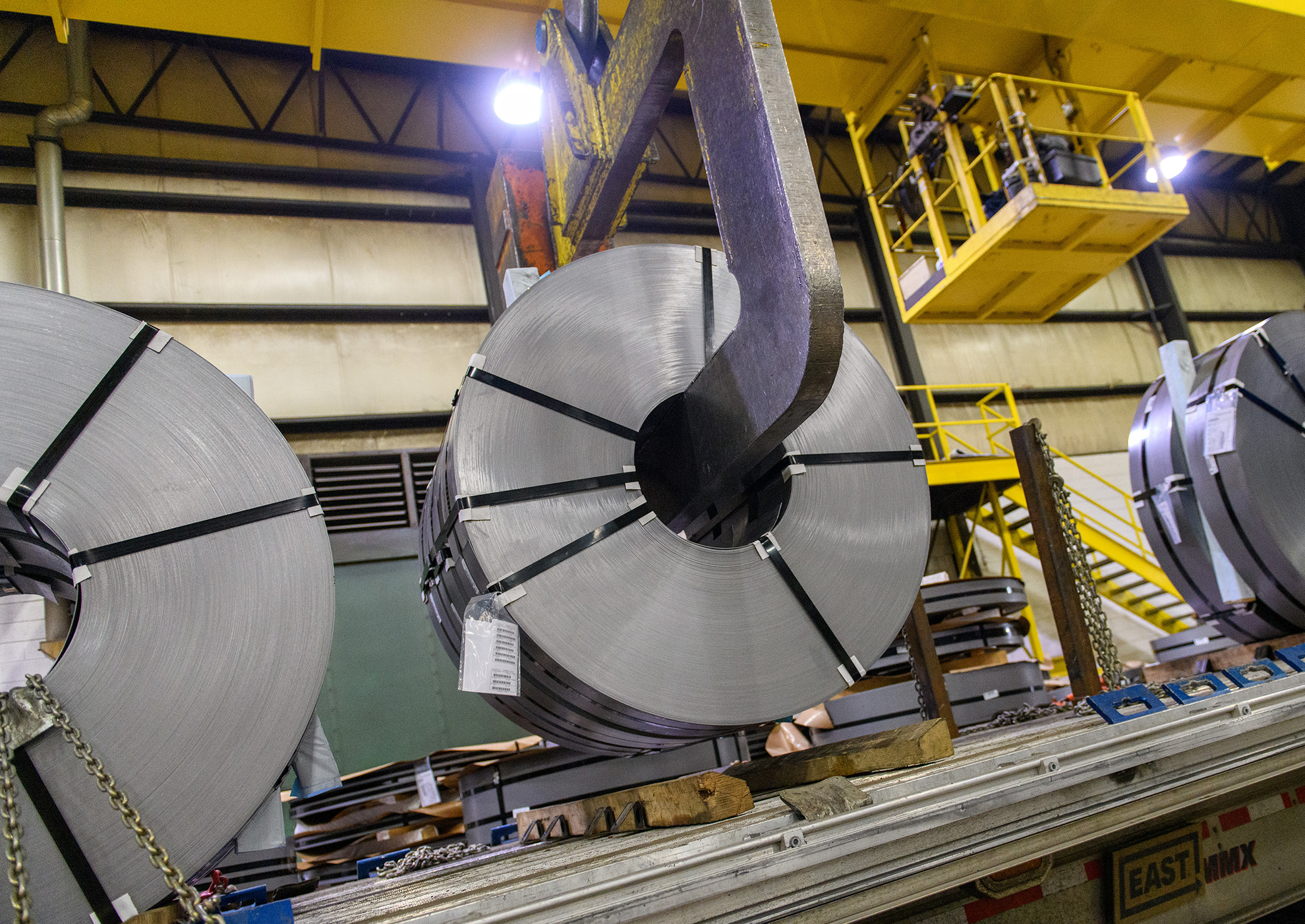 Kenwal services – always ready to deliver.