Services
Flat-rolled steel processing, including pickling, slitting, packaging and delivery
Steel Processing and Technical Support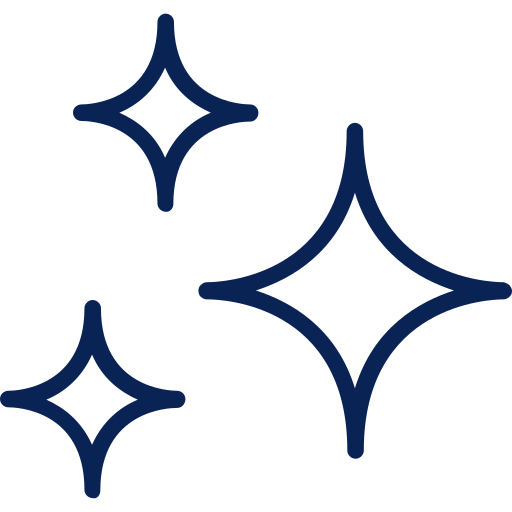 Pickled Steel
The latest in steel pickling technology.
Our computer-controlled, push-pull steel pickling line and in-line tension-leveling process produces the best quality pickled and oiled steel possible.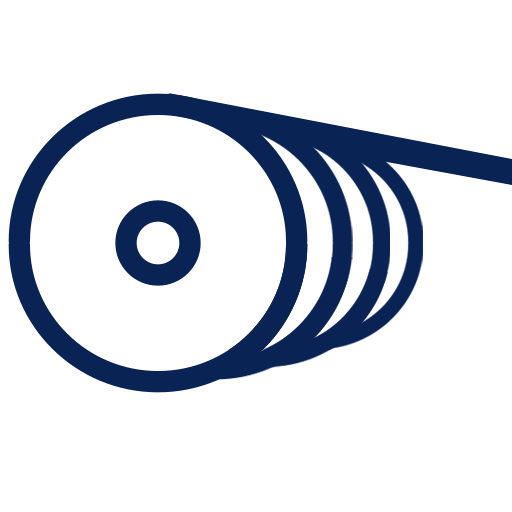 Steel Slitting
Steel coils, slit to your exact specifications.
We provide a range of steel slitting capabilities and experienced slitting operators, ensuring you receive the highest quality flat-rolled steel coils with the exact measurements you need.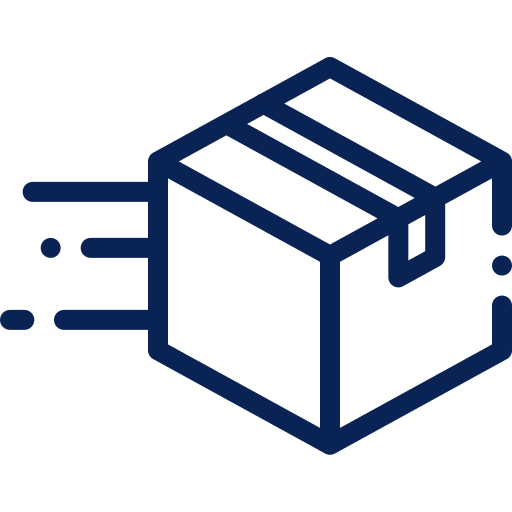 Packaging
Flat-rolled steel, custom-prepared to your requirements.
All Kenwal steel service centers use a semi-automated packaging line for maximum speed, accuracy and efficiency in preparing your order for shipment, giving you coiled steel in any configuration you need.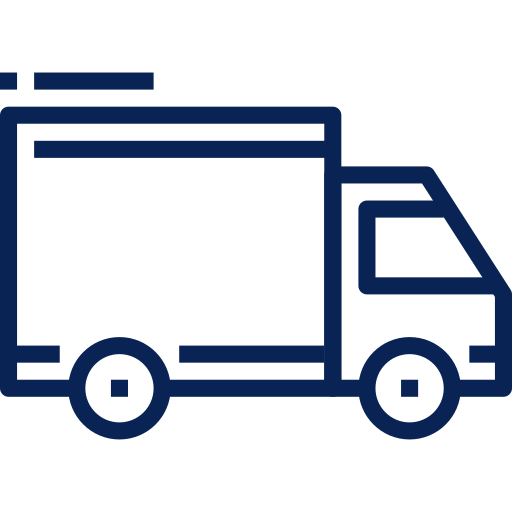 Material Control & Delivery
Expert teams dedicated to delivering the highest quality steel coils.
All steel coils we process are tagged and tracked for complete traceability. Any quality issues can then be traced back through our facilities to the originating steel mill for quality control and supply chain improvements.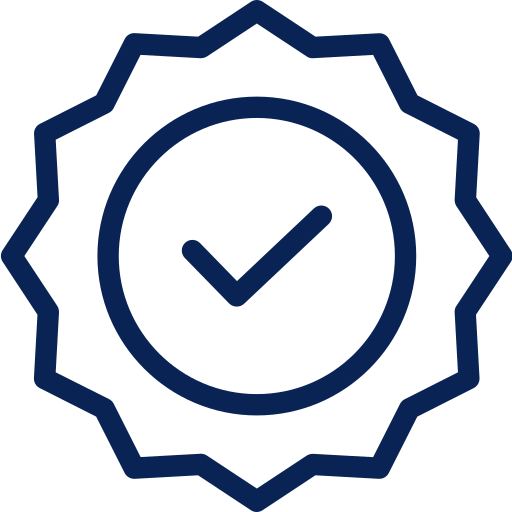 Quality
Measured at every step to ensure the best steel for your production.
Our organization was built on the belief that "Quality has no ceiling." We continually invest time and effort into making sure each coil of steel delivered to your plants meets your quality standards with every shipment.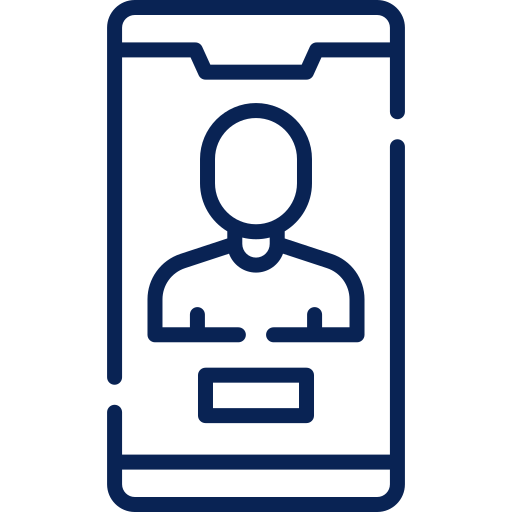 Technical Support
Steel experts ready to assist with specifications, selection and more.
Our teams of specialists are trained in the most advanced steel processing methods, grades and properties, and how to apply them in a way that best suits your production needs.
Kenwal services – always ready to deliver.