general industry
Flat-rolled steel coils for use in the manufacturing industry
Flat-Rolled Steel for Manufacturing

When building products and machinery of all kinds, it's important to start with high quality steel to ensure high quality finished products. Kenwal supplies hot rolled and cold rolled steel to the manufacturing industry, producing everything from lawnmowers and tractors, to industrial machinery like electric power equipment, pumps and valves, compressors and more.
Drawing from more than 70 years of experience meeting the manufacturing industry's strictest production standards, our experts can partner with you to confirm the right material specifications. We'll find the optimal sources to get the right steel for your general manufacturing applications.
Your Source for High Quality Steel for Production
Decades of experience working with the world's leading steel mills means we know where to source the high quality flat-rolled steel you need to meet your requirements. We have access to the latest steel grades and types you need to meet your most demanding needs. Our metallurgy, tooling and material managers will deliver a quality supply of flat-rolled steel.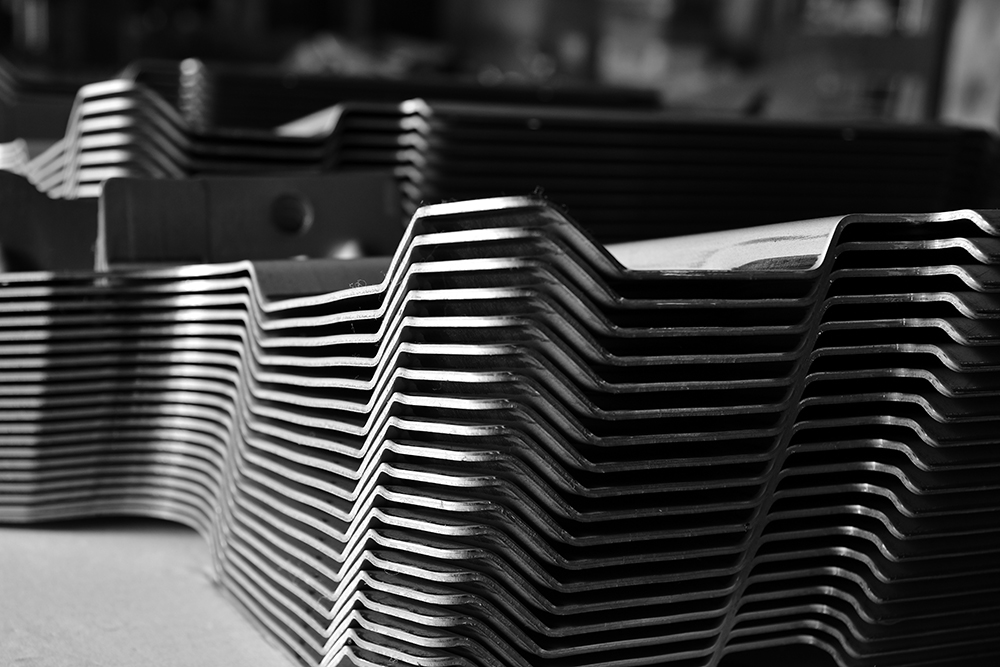 Kenwal services – always ready to deliver.