Electronics
Flat-rolled steel coils for applications in the electronics industry
Flat-Rolled Steel for Electronics Manufacturing
Both consumer and commercial electronics applications are ever-present in our daily lives, from smart phones and laptops to our vehicles' infotainment systems.  Steel selected for electronics applications is commonly chosen based on corrosion-resistance, strength, wear-resistance, electrical resistivity and thermal expansion. Properly supplying the manufacturing of these products requires a great deal of experience and knowledge, which you can count on Kenwal's steel experts for.
World Class Services and Technical Support
Our teams of technical experts, material handling and operations personnel are dedicated to getting you the right steel you need, at the right price, delivered on-time. Not only do we use state-of-the-art equipment for pickling and slitting, but our team of metallurgists and steel experts are always available to ensure the right kind of steel for your electronics manufacturing requirements.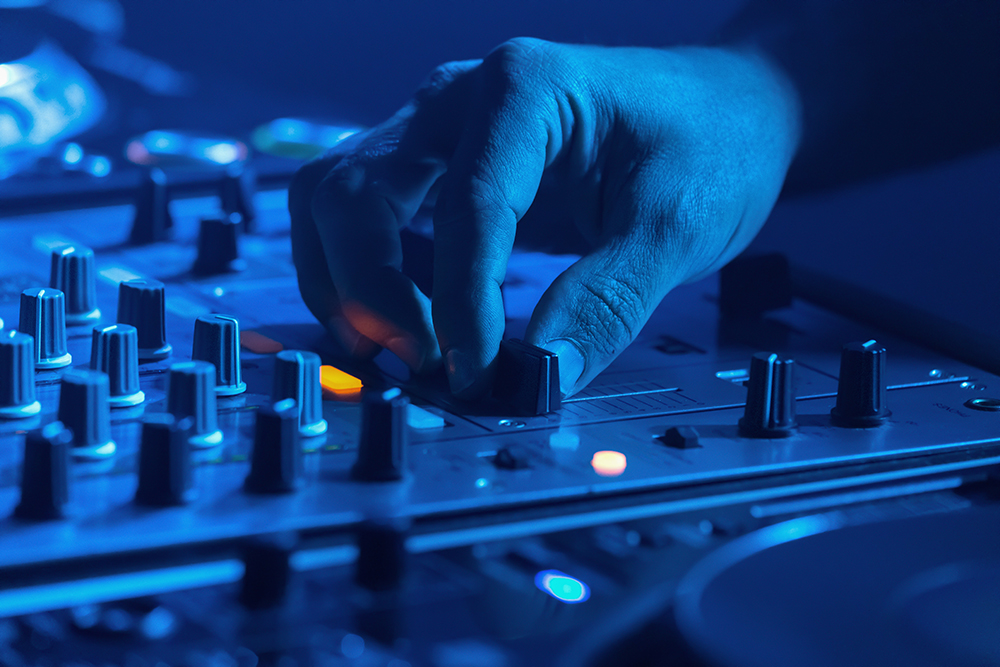 Kenwal services – always ready to deliver.