agriculture
Flat-rolled steel coils for manufacturing farming equipment, structures and related applications
Flat-Rolled Steel for Applications in Agriculture and Farming Equipment

Steel has long played a critical role in the manufacturing of all sizes of equipment and structures used in farming and agriculture, from tractors and harvesters to barns, silos and livestock managing equipment. OEMs in the industry manufacture highly sophisticated machinery to tackle modern farming's toughest jobs, producing high-powered and extremely durable equipment to get the job done.
Agricultural Applications No Match for Kenwal's Experts
With competition increasing in the agriculture industry due to continued gains in process and equipment efficiency, it's important to use high quality flat-rolled steel and its advantages over other materials in production. Durability, resiliency and corrosion-resistance are a few of the properties sought after by farming equipment manufacturers in order to deal with the challenges seen every day in the agriculture industry – high temperatures, chemicals, dirt and other harsh elements that are seen every day in farming. Kenwal is able to source the exact types and grades of steel you need to meet these requirements, processed exactly the way you want it by our teams of slitting, pickling and material handling experts.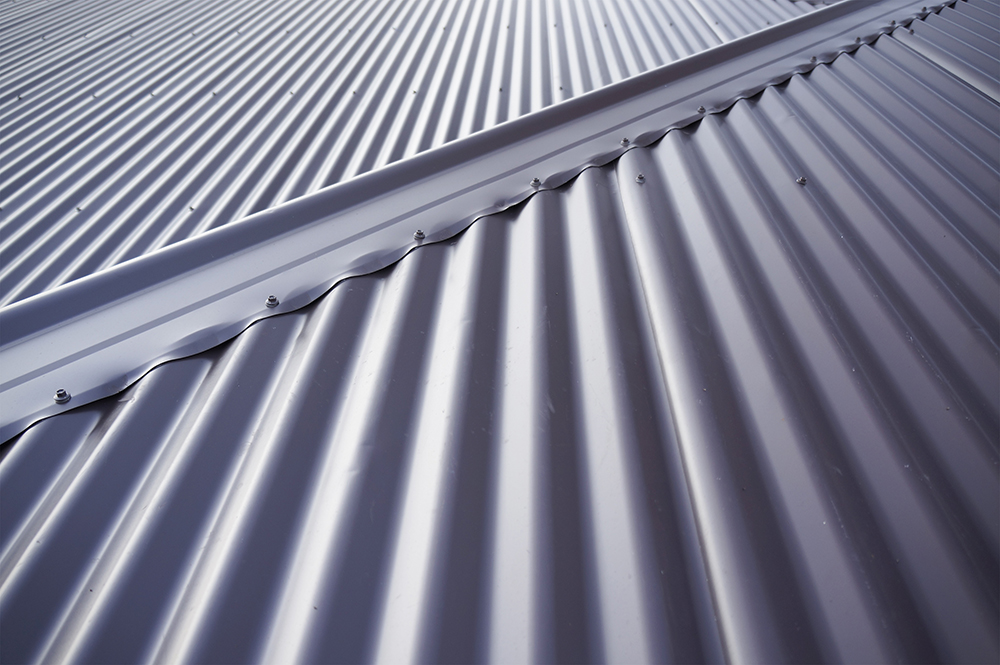 Kenwal services – always ready to deliver.