Appliances
Flat-rolled steel coils for applications in the appliances industry
Flat-Rolled Steel for Appliance Manufacturing
We supply flat-rolled steel for the manufacturing of appliances, where high corrosion resistance is needed alongside functionality, clean appearance and durability. Applications include cookware, kitchen and laundry equipment, heat exchangers and venting equipment.
An Experienced and Diverse Support Staff, Ready to Serve You
For your appliance manufacturing requirements, Kenwal has the steel you need, when you need it – on-time and available 24-7 from our strategically placed service centers. Alongside our network of steel mills and coiled steel sources, our steel experts can advise on your specifications to meet your appliance manufacturing requirements, no matter how diverse your product lineup may be. Our technical team members are always available to guide you, from process inception to final production.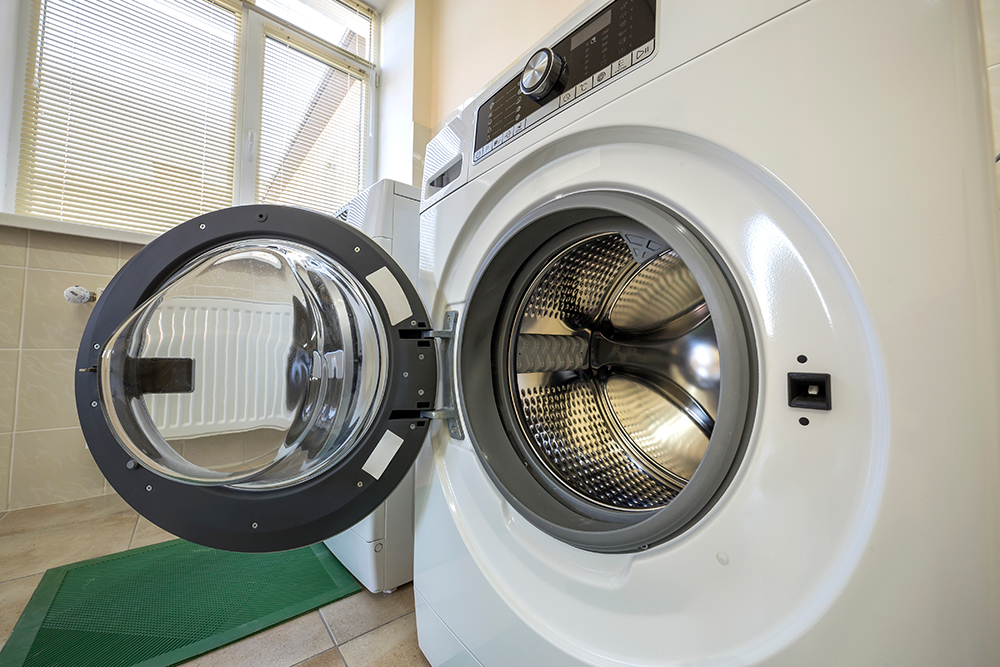 Kenwal services – always ready to deliver.