A legacy of quality and excellence 
Kenwal Steel has deep roots in manufacturing, supplying the industry with the highest quality flat-rolled steel since its inception in 1947. The Detroit-born company was founded by Sol Eisenberg, whose belief that "Quality has no ceiling" still exemplifies our company values today.
Delivering superior quality flat-rolled steel has always been a family mission. Fast forward over 70 years to 2020 – Our Kenwal family has grown to include industry-leading metallurgists and engineers, operations innovators, supply chain experts, and highly-skilled processors of steel. Our focus on perfecting steel supply chains is what unifies us. Because of our dedication, customers see Kenwal as a true partner, providing enduring value and dependable sourcing for years to come.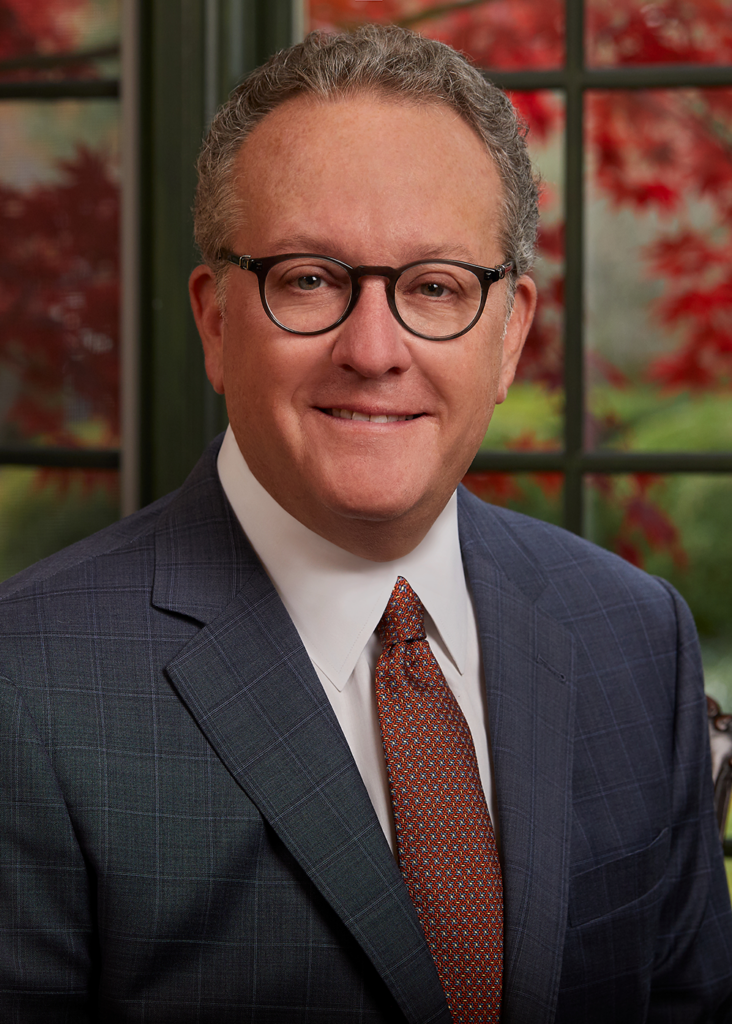 Stephen Eisenberg – Chairman and CEO
Stephen Eisenberg has been critical in elevating Kenwal to its industry-leading position and continues the long family legacy of providing the highest quality steel from the right sources, and unparalleled customer service. Eisenberg joined Kenwal in 1992, serving in a number of roles before assuming the leadership of the company's Gary, Indiana facility in 1996, leading that facility to a period of rapid growth. Under his leadership, his team opened a new Service Center in nearby Burns Harbor in 2004 and added an additional Center in Lebanon, Tennessee in 2007. He holds a Bachelor of Arts degree in Liberal Arts from the University of Michigan and an MBA in Finance from New York University. He is a highly respected leader in the metro-Detroit community, championing many causes in the arts, education, health care and community outreach programs.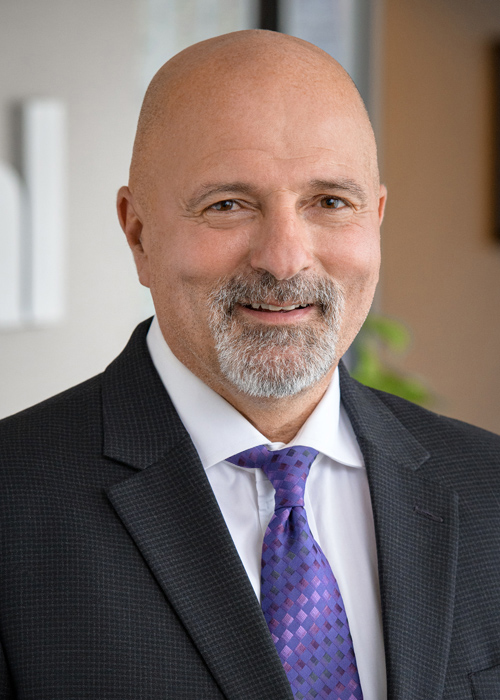 David Bazzy – President and COO
As President and Chief Operating Officer, David Bazzy has overseen the tremendous growth the company as well as the expansion of Kenwal's operating locations – the company's Dearborn headquarters, which includes Kenwal Pickling, and the Lebanon, Tennessee facility. A 30-year steel industry veteran, Bazzy's insight and experience has been critical to Kenwal's opening of new avenues to service emerging markets. Outside of Kenwal, David donates his time and talents to various causes, and serves as an elected City Councilman in Dearborn, Michigan. He is a board member of the College of Arts, Sciences and Letters at the University of Michigan – Dearborn.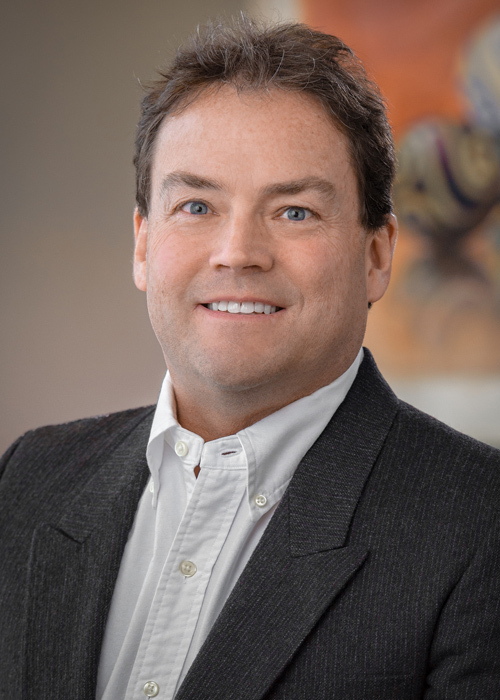 John Dubrock – VP Operations
John oversees Kenwal's processing facilities in the United States, as well as our processing business in Mexico, as Kenwal's VP of Operations. With over 20 years of steel industry experience and 30 years in operations management, John works closely with our toll processing customers as well as our plant management teams to ensure our practices exceed industry standards and customer expectations. John is a graduate of Lewis University and charitably supports disabled children and adult non-profit organizations.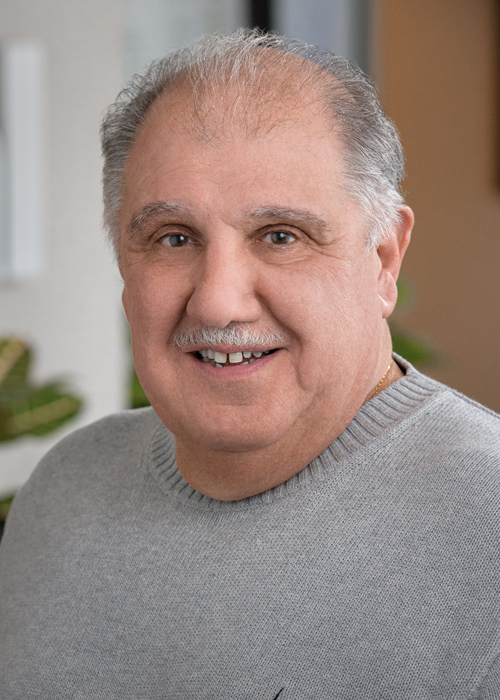 Gerry Mannarino – Chief Corporate Metallurgist
With advanced degrees in Metallurgy and Chemistry, Gerry brings over 40 years of industry experience to Kenwal's Quality Department. Gerry is able to offer invaluable and unique expertise to Kenwal's customer base, from advanced product quality planning to providing classes on the rapidly changing world of ultra-high strength steel grades and applications. Gerry spent 31 years at Ford/Rouge Steel, with his final 10 as Director of Technical Service.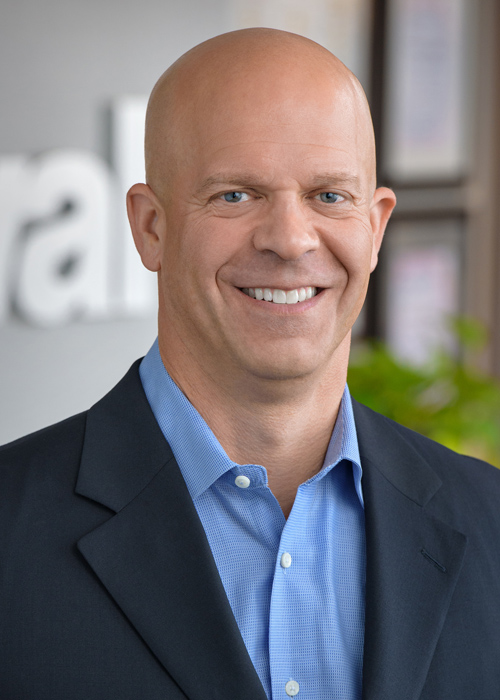 Jon Davidson – VP Sales
As VP of Sales, Automotive, Jon Davidson heads Kenwal's resale programs to automotive equipment manufacturers and Tier-1 suppliers. Davidson uses his 20 plus years of experience and expertise to initiate and lead new program launches – from development through production. Jon actively gives his time and energy to children's organizations.