steel tubing
Flat-rolled coils for steel tube production
Flat-Rolled Steel for Manufacturing Steel Tubing
Kenwal supplies flat-rolled steel for round, square and rectangular tubing applications. Steel tubing is known for its combination of strength, durability, and affordability, making it the ideal choice for a wide range of applications, from scaffolding and handrails to heavy duty truck and trailer manufacturing.
Because steel tubing can withstand extreme conditions like temperature and pressure, it can be found in a variety of industries where these characteristics are vital. Long-lasting, versatile and easy to manipulate, steel tube can be found in many applications.
Automotive manufacturing, construction, and engineering are some of the most common industries that use steel tubing. The material is also found in the suspension, fuel injection, and vehicle control systems of automobiles. Almost all metal scaffolding is made from steel tube, due to its ease of assembly.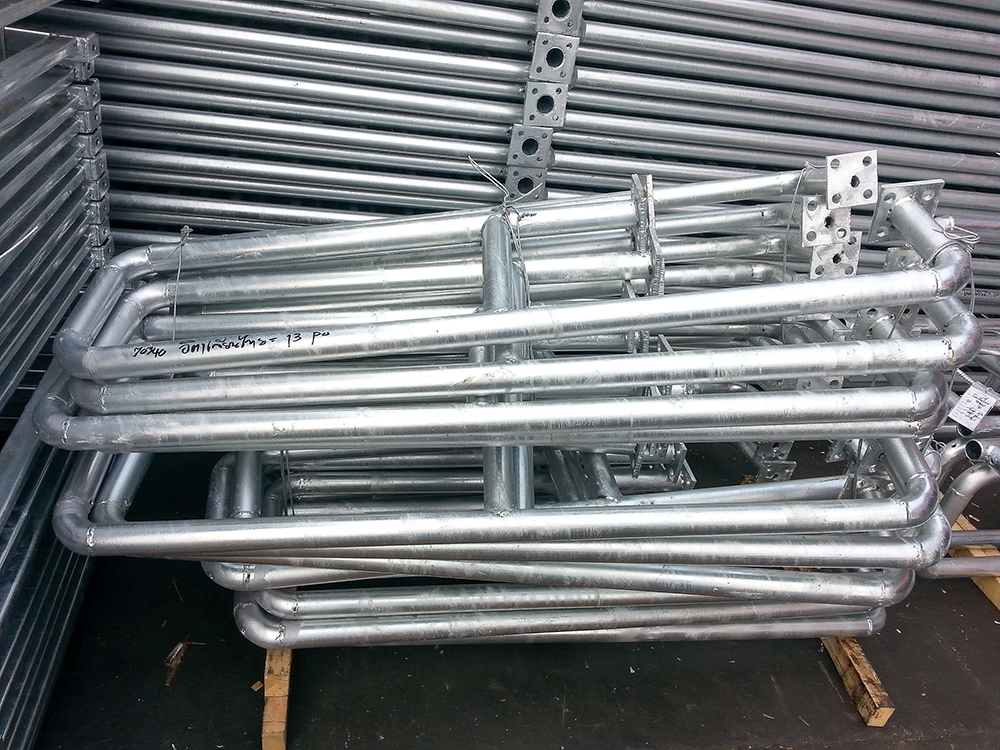 Kenwal services – always ready to deliver.