automotive & mobility
Flat-rolled steel coils for applications in automotive and mobility manufacturing
Flat-Rolled Steel for Applications in Automotive and Mobility Production

IATF and ISO 14001 Certified for Quality Assurance
Kenwal has supplied high quality flat-rolled steel to the automotive manufacturing industry since our company's beginning in 1947, living up to our reputation for world class customer service, quality and delivery. With steel service centers located in the heart of automotive manufacturing, our customers enjoy quick turnaround time on their orders, ensuring their lines are up and running with the highest quality steel.
Experts in Automotive and Mobility Applications
As advancements in automotive and mobility technology continue to grow, you need an expert source to keep up with advancements in steel for manufacturing. At Kenwal, our teams of steel experts are trained in the most advanced steel processing methods, grades and properties, and how to apply that information to best suit your automotive and mobility production needs, no matter how diverse your product lineup and processes may be. Our metallurgy and tooling experts are always available to guide you, from process inception to final production.
Your Source for High Quality Automotive Steel
More than 70 years of working with the leading steel mills means we know where to source your high quality flat-rolled steel. We have access to the latest steel grades and types you need to meet your most demanding manufacturing requirements.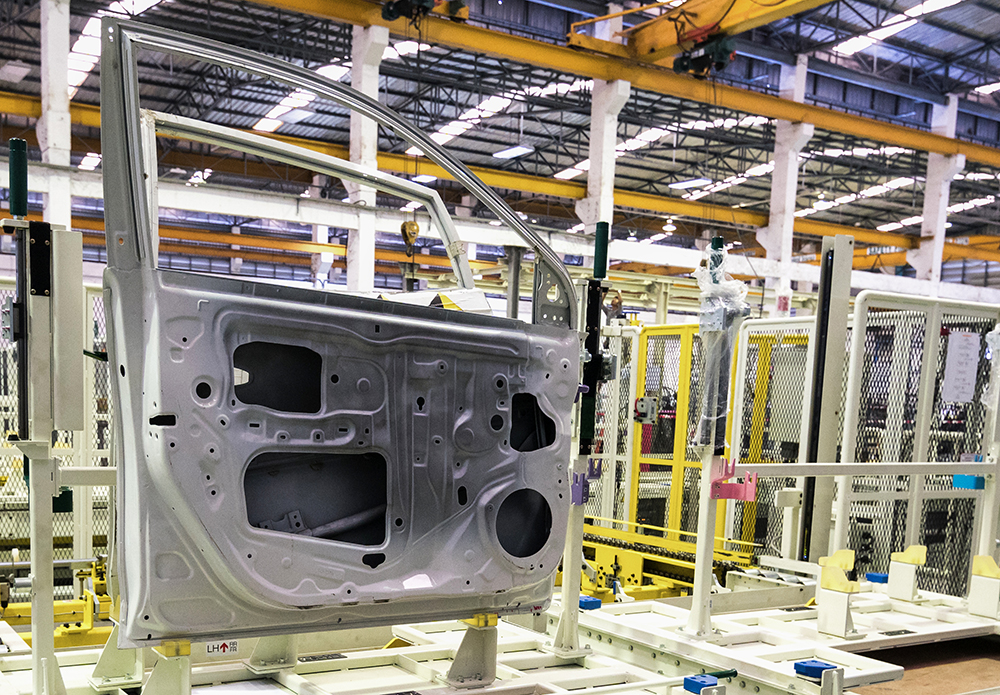 Kenwal services – always ready to deliver.