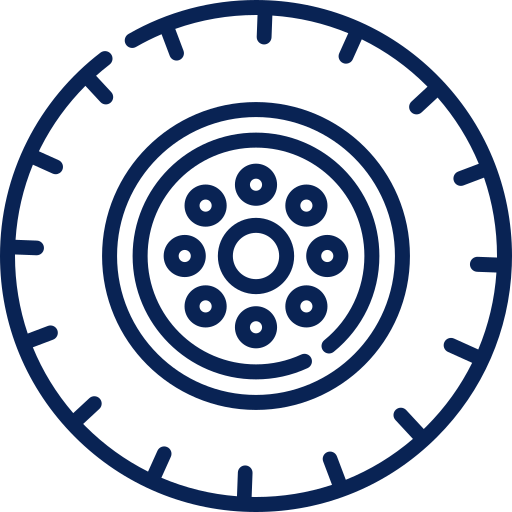 Automotive
As advancements in automotive and mobility technology continue to grow, count on Kenwal as your an expert source for advancements in steel for manufacturing.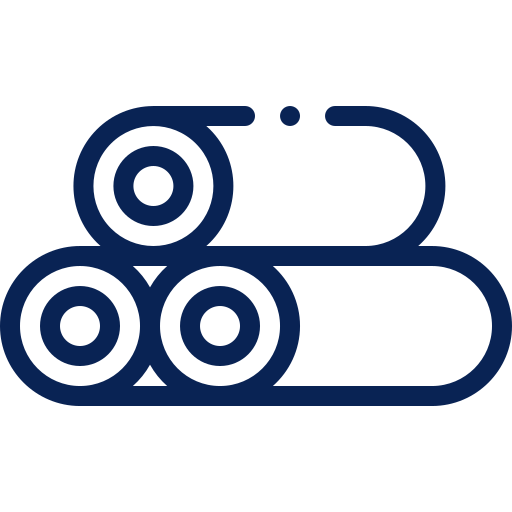 Tubing
Extreme temperature and pressure applications are where steel tubing excels. It can be found in a variety of industries where these characteristics are vital.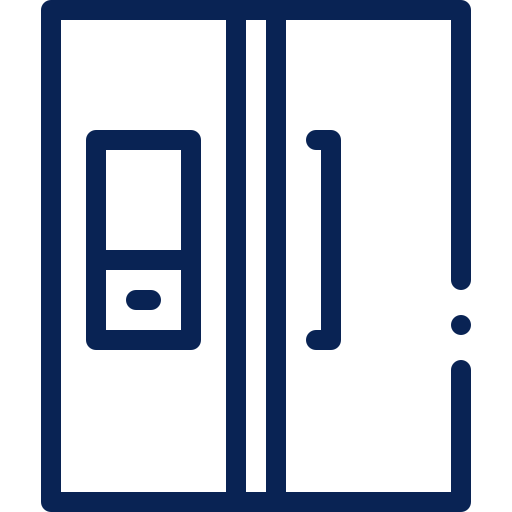 Appliances
We supply the appliance manufacturing industry with various grades of steel, where high corrosion resistance, functionality, clean appearance and durability are required.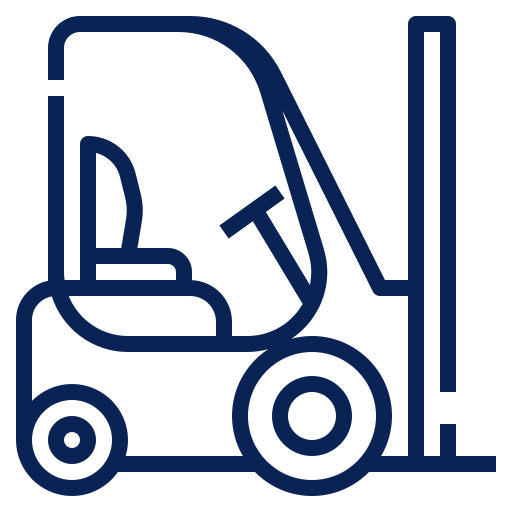 Manufacturing
Kenwal supplies high quality hot rolled and cold rolled steel to the manufacturing industry, producing everything from farm equipment to industrial machinery.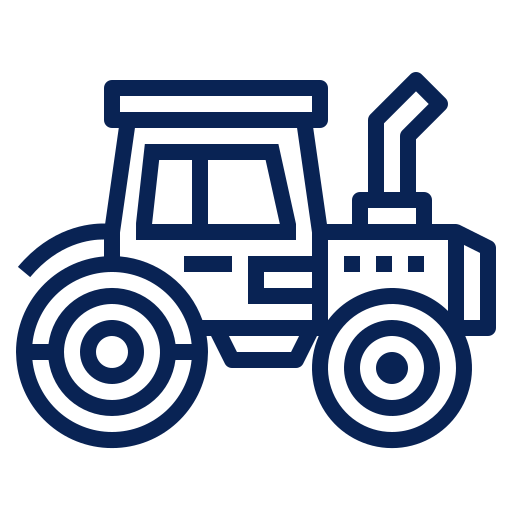 Agriculture
Material durability, resiliency and corrosion-resistance are sought after by farming equipment manufacturers to meet the toughest challenges in the agriculture industry.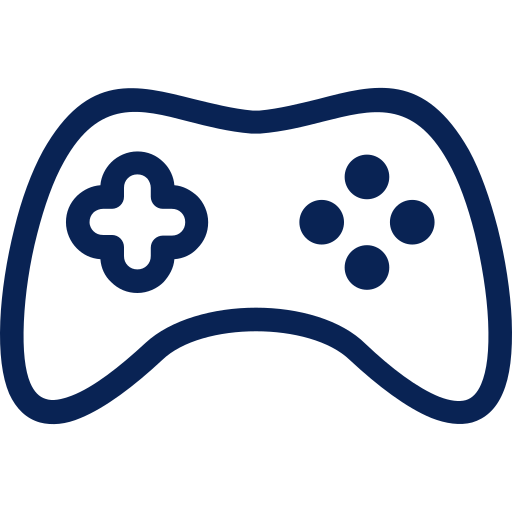 Electronics
Kenwal's steel experts specify sheet metal for electronics applications based on corrosion-resistance, strength, wear-resistance, electrical resistivity and thermal expansion.
Kenwal services – always ready to deliver.